Cryptocurrency exchange FTX saw its valuation soar to $32 billion in a new funding round announced on January 31, underscoring continued appetite for the sector. The Bahamas-based company raised $400 million in a Series C funding round – its third round in the past nine months for a total of $2 billion in venture capital to date. Of course, this is just one of many financing rounds sending serious cash into the crypto sector. In 2021, funding for blockchain startups increased 8-fold at $25.2 billion and isn't expected to slow in 2022, creating a positive outlook for companies in the space such as WonderFi Technologies Inc. (NEO: WNDR) (OTC:WONDF), Marathon Digital Holdings, Inc. (NASDAQ:MARA), Hut 8 Mining Corp. (NASDAQ:HUT), Hive Blockchain Technologies Ltd. (TSX:HIVE) (NASDAQ:HIVE), and Voyager Digital Ltd. (TSX:VOYG). 
Leading technology company WonderFi Technologies Inc. (NEO: WNDR) (OTC:WONDF) is continuing to make progress in its mission to create greater access to DeFi through strategic deals. In January, the company announced the acquisition of Bitbuy Technologies, Canada's first approved crypto marketplace, and it's already proving to be a worthy investment. Bitbuy is a trusted execution platform that serves more than 389,000 users, with over $4.6 billion transacted through the platform.
On February 2, WonderFi announced that Bitbuy Technologies achieved an increase in monthly new deposits and marketplace coin volumes despite the volatility and declines in crypto markets in December and January. This increase supports WonderFi's theory that the crypto exchange model provides diversified income streams and can operate independently of the prevailing performance of the crypto market. 
Bitbuy reported a 29% increase in Ethereum volume traded in January compared to December. The company also listed seven new coins in December 2021, generating an additional $34 million in new value. 
Bitbuy will continue adding new coins on its platform in Q1 2022 to underpin the marketplace volume growth while driving user satisfaction. 
On February 8, WonderFi announced that BitBuy has entered into an advertising agreement with Kogan.com, one of Australia's largest and most popular online retailers. The partnership will provide marketing support to Bitbuy's future launch into the Australian market and give WonderFi access to Kogan's 3.3 million active monthly customers.
For more information about WonderFi Technologies Inc. (NEO: WNDR) (OTC:WONDF), click here. 
Crypto Stocks Thriving Despite Market Slowdown 
Digital asset miner Hut 8 Mining Corp. (NASDAQ:HUT) recently provided its mining production for January 2022, revealing that it mined 308 BTC. Hut 8 reported that 16% of the production was from the company's GPU (Graphics Processing Unit)  miners. These GPUs are efficient with minimal power requirements resulting in an average cost of less than C$2,600 per Bitcoin. The company deposited 100% of the self-mined bitcoin, resulting in 5,826 bitcoins held in reserve. During the month, the company also retired its older fleet of Bitfury Clarkes, replacing them with 6,317 MicroBT M3OS and M31S+ miners. 
Ashu Swami is now serving as the Chief Technology Officer of Marathon Digital Holdings, Inc. (NASDAQ:MARA). He has diverse experience in the tech and crypto space as a chip designer, entrepreneur, and crypto and DeFi expert. He has previously worked in different capacities in the tech and crypto space, including founding LocalPad. He also has three patents in blockchain and trading as well as experience in technical, regulatory, and market. Marathon adds Swami as part of its technical lead to move the company into the forefront of bitcoin and blockchain innovation. 
Hive Blockchain Technologies Ltd. (TSX:HIVE) (NASDAQ:HIVE) announced that the total Bitcoin Equivalent mined by the company in 2021 was 4,032. In January, Hive produced 264 bitcoins at a bitcoin mining capacity of 1.87 Exahash. The company also produced 2,170 ETH equivalent at an Ethereum mining capacity of 4.56 Terahash. Hive has continuously expanded its Bitcoin hashing power despite the increasing network difficulty and challenges such as the curtailment by Quebec Hydro following extreme cold weather in Canada and increasing energy prices. 
Voyager Digital Ltd. (TSX:VOYG), which is one of the fastest-growing, publicly-traded cryptocurrency platforms in the US, is now a corporate investor of crypto lending and tax platform CoinLedger. Voyager recently partnered with CoinLedger to bring free tax tools for its users for the 2021 tax year. This investment in CoinLedger serves as a path toward the company's long-term strategic vision in the crypto space. At the same time, it provides an additional array of services for Voyager users making it easy for them to track and report their crypto taxes. 
Despite the ongoing volatility in the crypto space, companies in the sector such as WonderFi continue to see positive growth and increased activity on their platforms, which is a tentative indication of the nearing maturity of the crypto market.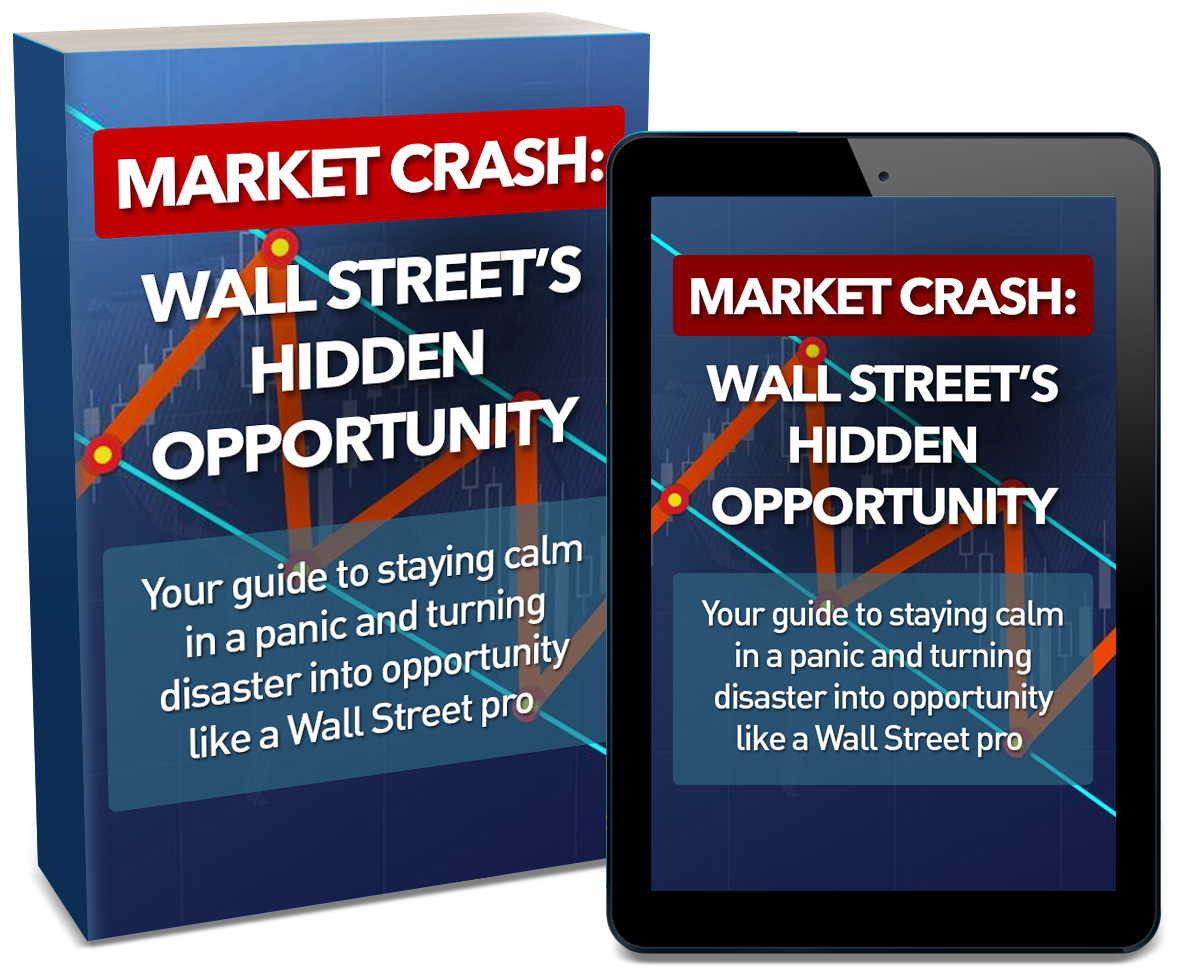 Please See Disclaimer
Featured Image: DepositPhotos @ Sinenkiy